HAPPY BIRTHDAY FORERUNNER CONFLICT!

---
Six Years ago today, myself, SpartanBH and other Founders of Forerunner Conflict decided to create a new and unique community. Today is our 6th Birthday! I am damn proud on how this community evolved. We started back in Halo 2, went to Halo 3, and now in Reach. Halo 4 is just around the corner, and we cannot wait to move to a different game to evolve our community even more. SO! What are we doing today!? Well check out our Party Planning Guide! We have a lot planned for today.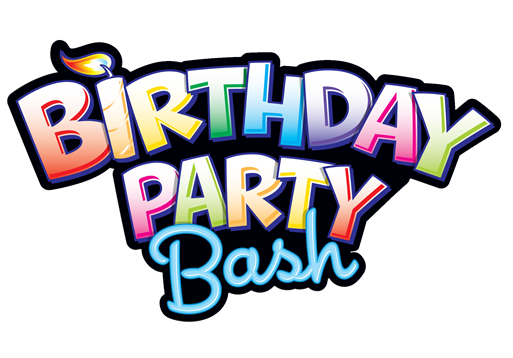 Today! June 14th 2012 Forerunner Conflict turns six! This is going to be a major celebration. We are going to be celebrating with a bang. This is our last Birthday on Halo Reach, and I see no better way then to celebrate by giving away a copy of Halo 4 to a lucky member of FC. So here is our Birthday Planner!
---
Thursday June 14


6:00 PM est to 11:00 PM est A Live stream/Podcast will be hosted by Metkil. We will be discussing our Birthday Events, History, and probably about Halo! Oh, and be giving away some Microsoft Points!
7:00 PM est to 11:00 PM est War Council members will be hosting Custom Game nights on Halo Reach! Any FC member can join!
---
How to win your copy of Halo 4

So you are probably wondering how you all get a chance to win your free copy of Halo 4. Well it is simple! Participate in our custom game night between the hours listed above, or you may participate in our livestream podcast event! Make sure you post your gamertag in the livestream! If you are able to be apart of both, your chances of winning will double!
The Forerunner Conflict TV banner below is a link to our livestream. Make sure you favorite it to be apart of our party! Make sure you add
army leaders
to your friends list to have a chance to be apart of our party! Remember, if you stream and talk in our livestream and be apart of our custom game night next week, your chances of winning a copy of Halo 4 will be doubled!
(CLICK ABOVE)

During our Live-stream, We will also be giving away some Microsoft Points. So It is in your benefit to click the banner above and tune in around 6PM est!
---